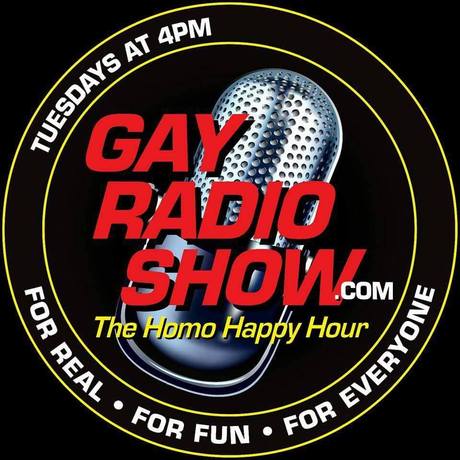 Feat. Justice, Little Prince Alex, Cody and who the hell is this other person in the studio???
Hurricane Matthew is obviously a gay cut storm and we try to use our crack expert science team to predict where the weather will go.
How Orlando Coming Out with Pride will be different this year in the wake of the Pulse Tragedy and how do you define Pride for yourself. Orlando is still a city dealing with something horrific that happened but we are strong and united as one human family.
Wonder Woman is bisexual, drunk political arguments, News and MORE!!!